Announcement




United to Fix the Future




AInMind has merged with the




1st Hop

e Corps
Empower Your Small Business With AI Customer Support
Cut Costs





Using AiAutomate as the front line virtua

l agent your company can can dramatically cut its operating costs.
Omni Channel





AiAutomate provides a complete

omni channel solution. Customers can contact you by chat, mobile or the web.
Happy Customers





We make it easy for you

to interact with customers to solve their issues, and happy low-stress support equals happy customers.
Virtually Human Avatars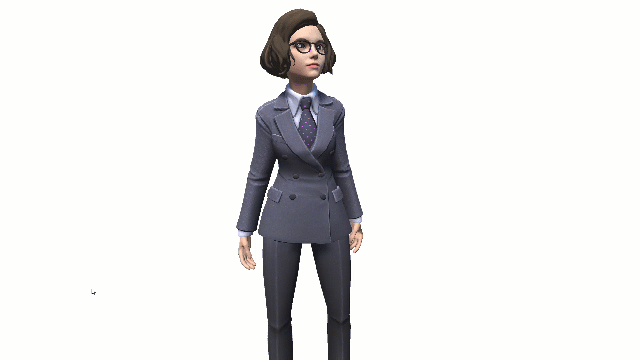 Experience the future of online interaction with AI-nMInd's virtually-human avatar: a fully interactive, full-body animated figure, powered by ChatGPT and designed to revolutionize user engagement. Seamlessly integrating state-of-the-art natural language speech, and lifelike animations, our native application avatar offers an unparalleled, immersive digital conversation unlike anything you've seen before.